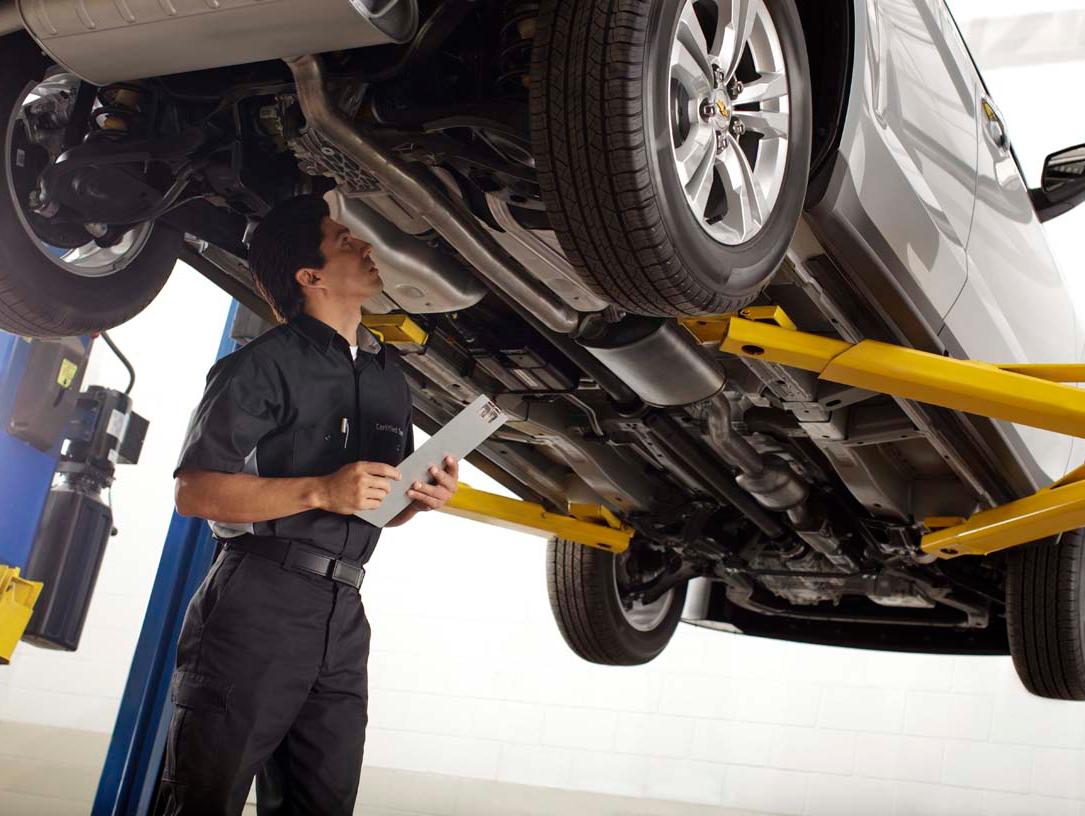 Does My Car Need a Tune-Up? There was a time not that long ago when lots of people would do a tune-up on their car in their own driveway.
With current computerized engine systems, tune-ups require special software, and that is best done by the Buick, Chevrolet, GMC service technicians at Douglass Chevrolet Buick GMC. If your vehicle isn't getting the kind of gas mileage that it used to, shifting gears is rough, or your car is stalling frequently, we are able to perform tests to find fault codes. Your ignition timing could be off, your idle speed too high or too low, or we could find a different issue. There are lots of causes of car problems, but without figuring out what's wrong and repairing it, these problems usually get worse…and result in higher repair costs. 
That's why we suggest that you bring your car in for a tune-up so we can take a look at it. At times, the repair could be as easy as cleaning the fuel injection system, putting in new spark plugs, or replacing the air filter. On the other hand, car trouble is sometimes a lot more complicated. The only way to find out what is going on is to
bring your vehicle to Douglass Chevrolet Buick GMC
for a complete "check-up". If you're ready to schedule your appointment, you can
schedule your appointment online
. Give us a call at (254) 326-1533 or visit us for a free estimate.